WHOLESALE / DISTRIBUTION / FRANCHISE
If you are looking for a great new supplier of premium products at a non-premium price, you found it!
We offer a wide range of true-tested E-Juice flavors and devices with an unbelievable price list that is so competitive you will think we are not right in the head! We are always looking to share our amazing products with other stores, storefront or online. We will bend over backwards to make sure you are getting a great deal.
Looking to start your own store? You found that too! Pricing and information regarding Franchise or our Pay-As-You-Go franchise can be sent out at any time to you. We even provide financial aid to help you get up and at it with your own store. Send us an email at info@hydavape.com to get started today!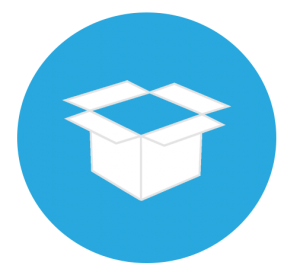 Arnprior Location
87 Madawaska
St. Arnprior, ON, K7S 1S2
Phone (613) 622 5500
Cell (613) 371-4485
Email – info@hydavape.com
Smiths Falls Location
23 Beckwith St. N
Unit #110
Smiths Falls, ON
Phone (613)-706-2824
Cell (613)-433-1930
Email – info@hydavape.com
Gainesboro, TN Location
109 South Union St
Gainesboro, Tennessee
38562
U.S.A.
Phone (931)-268-8273
Cell (931)-310-3739
Email – hydavapetn@gmail.com
Kentucky Location
208 East Cumberland St
Albany KY
42602 U.S.A
Store Hours
Monday to Friday ~ 11am to 6pm
Saturday ~ 11am to 5pm
Sunday ~ Closed / by appointment only
We thought really long and hard about what we wanted to do with our storefront and at the risk of sounding modest, it turned out AWESOME!  After 6 weeks of prepping, sanding, painting, lugging, reaching, younameit… The shop looks great. When you visit us, you are in a calm and comfortable environment; we never rush you and always encourage you to sit down and try out our sample table to find which flavor of EBACO E-Juice you like the best.