WELCOME TO HYDAVAPE
HydaVape is now in Arnprior and Smiths Falls ONT, Canada and Gainesboro TN, USA to better serve you. Please see below for our addresses.
WARNING – 19+ only.  This site contains products for use by those of legal smoking age only – NO EXCEPTIONS!
Our Electronic Cigarettes don't produce smoke, they produce a vapor. You know, like a fog. When you inhale, it's vapor. When you exhale it's vapor. The vapor being exhaled doesn't contain all the nasty harmful carcinogens or strong smells that cigs do, just vapor which evaporates clean and quick. Use it in your home, car or wherever and you won't notice the use because it doesn't leave that nasty smell that goes with traditional cigarettes. We are a new company but are always ready to change to help you make the smart alternative!
Shipping information
We try our best to ship orders out same day if payment is received before 2pm EST. If not, they will be sent out the following business day. Please contact for shipping rates.
Online Payment
For our online payments, please contact us for various options
EMT Payment info
Contact for instructions
OVERSTOCK SALE!
Buy one bottle – $17.99/ Buy 2 Bottles – $29.99/ Buy 3 Bottles – $39.99
NEW* Personal delivery available in the Ottawa area, Smiths Falls, Carleton Place, Perth, Almonte, Kanata, and Kemptville ~ Can't make it to the shop, no problem! We will arrange to meet you at your home or work to help you out! Just give us a call for any questions and you'll see why our customer service is second to none!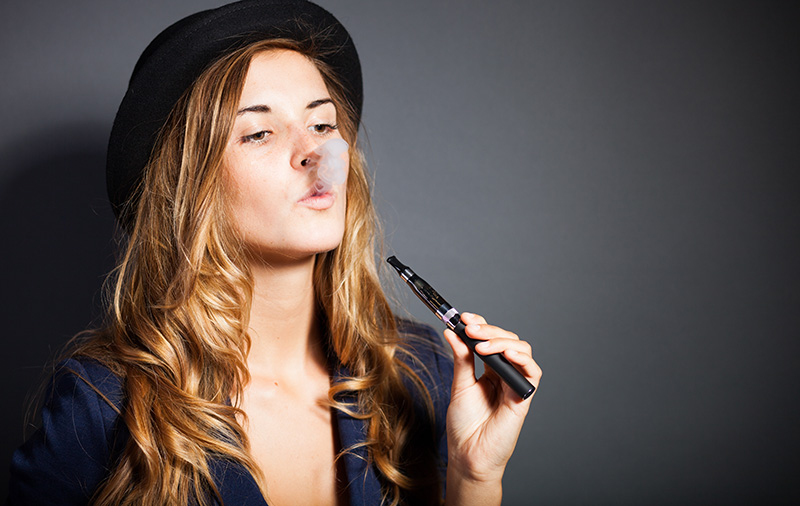 So What's The Deal With These Things?
An e-cigarette is a battery-powered device that converts E-juice into a mist, or vapor to inhale. There's NO fire, NO ash and NO stinky smoky smell. E-cigarettes do not contain all of the harmful chemicals associated with smoking traditional cigarettes, such as carbon dioxide and tar. You simply add the E-Juice flavor of your choice to the device and use, that's it. Simple. Of course with all batteries, you do need to charge regularly to make sure it's at full strength for proper use.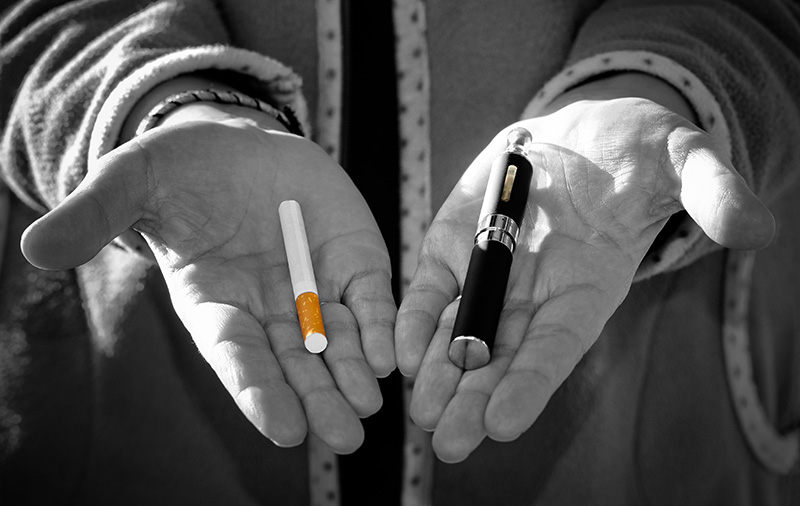 The easiest way to answer this is with one word. Premium. We believe EBACO products to be well tested and high quality. EBACO has been doing this in a very competitive Korea since 2007  and has built up a solid reputation as an industry leader due to their outstanding dedication to product development and quality assurance.  Our decision to use the EBACO product line was an easy choice because we only want the best available. Why not share the good stuff, Eh?
Make sure to check out our DIY Supplies section for some amazing ideas and stock!!
We are constantly updating our stock with various new flavors and hardware. Please contact us for up to the minute deals and specials available.

Battery Powered for true portability.  Use your e-cig anywhere you go.

Mist, that's all that comes out… Vapor without the harsh chemicals.

Our EBACO units are built to last with reliable, long lasting quality.

An Alternative To Smoking
NO Tar, NO Carcinogens, NO Smoke, NO Smell! When it comes right down to it, this is not a tool for quitting, but an alternative. Within a short time, you will notice a strong decrease in ailments that are associated with traditional smoking such as shortness of breath, coughing, dehydration and smell. Heck, even your taste buds will thank you! Electronic Cigarettes produce a vapor which contains ZERO hazardous chemicals and all of our ingredients contain only products approved for human consumption by the FDA. All of our products are strictly tested and scrutinized regularly to ensure the best possible product.
Arnprior Location
87 Madawaska
St. Arnprior, ON, K7S 1S2
Phone (613) 622 5500
Cell (613) 371-4485
Email – info@hydavape.com
Smiths Falls Location
23 Beckwith St. N
Unit #110
Smiths Falls, ON
Phone (613)-706-2824
Cell (613)-433-1930
Email – info@hydavape.com
Gainesboro, TN Location
109 South Union St
Gainesboro, Tennessee
38562
U.S.A.
Phone (931)-268-8273
Cell (931)-310-3739
Email – hydavapetn@gmail.com
Kentucky Location
208 East Cumberland St
Albany KY
42602 U.S.A
Store Hours
Monday to Friday ~ 11am to 6pm
Saturday ~ 11am to 5pm
Sunday ~ Closed / by appointment only
We thought really long and hard about what we wanted to do with our storefront and at the risk of sounding modest, it turned out AWESOME!  After 6 weeks of prepping, sanding, painting, lugging, reaching, younameit… The shop looks great. When you visit us, you are in a calm and comfortable environment; we never rush you and always encourage you to sit down and try out our sample table to find which flavor of EBACO E-Juice you like the best.