Products Available
We are proud to carry and offer products from these suppliers. From beginner to advanced hardware available, we have everyone covered. PRICE RANGE ~ $ to $$$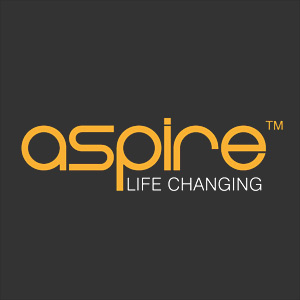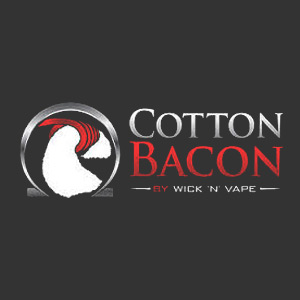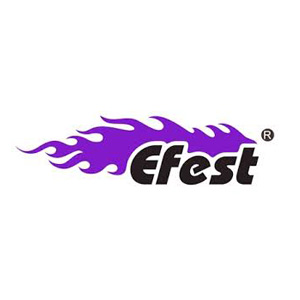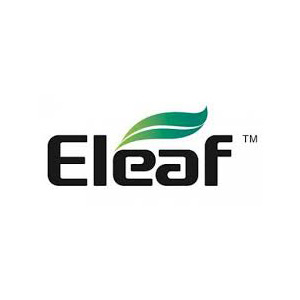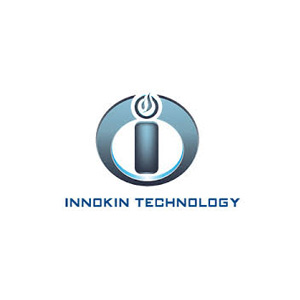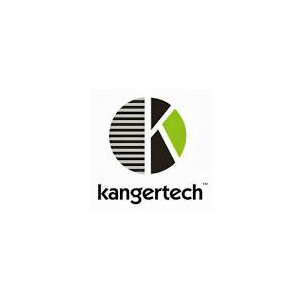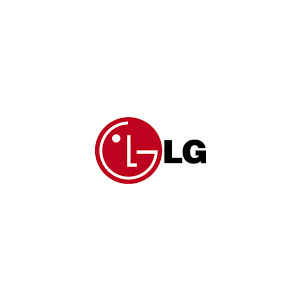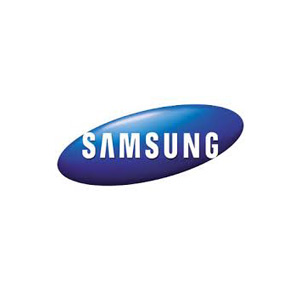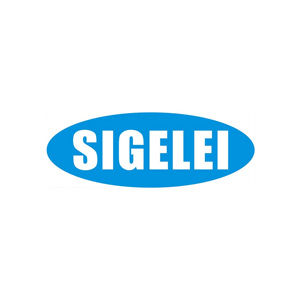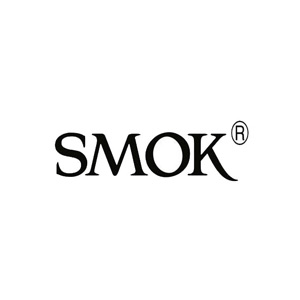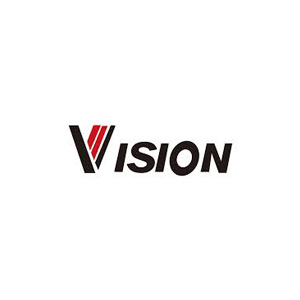 HydaVape E-Liquids are produced in our own, on-site clean room environment and packaged ready for use to help our customers save money. We offer answers to suit all tastes, from smooth custards to sweet and tart fruits, popular tobacco, exciting deserts and many more flavors available as we are constantly developing new and exciting ideas. Please follow our Facebook page for current and up to date creations. We are also able to custom produce any flavor you may think of and can have it ready for you within 24hrs if needed. Contact us today to find out more.
We carry a variety of parts and accessories for a wide range of products. Please contact us if you are looking for something.
Store Hours
Monday to Friday ~ 11am to 6pm
Saturday ~ 11am to 5pm
Sunday ~ Closed / by appointment only
We are now in our new location and have been constantly changing the experience for all who visit. It was a lot of hard work to convert this building into what it is now and owe a great thanks to our amazing team of contractors that made this place possible. Special thanks go to Karl Ryan of Shamrock Handyman Services (https://www.facebook.com/shamrockhandyman/) for the amazing job he did turning this property into a great space for everyone. It was a big job and he always produced the most amazing results, we are very lucky to have such a wonderful place to work in and a store that our customers appreciate. We pride ourselves on being a small town store with small town service and we always try to show that. We opened in 2014 and have grown and adapted to better serve all our amazing customers. We are always looking for new ways to change and expand our services and look forward to meeting the challenge in this ever changing industry.
I am raw html block.
Click edit button to change this html
I am raw html block.
Click edit button to change this html